Description
Pictopix is a puzzle game where you use logic to color squares on grids in order to reveal pictures. Easy to learn and very addictive, the game starts with small grids and ends with much bigger grids. With over 200 puzzles, 3 game modes and a puzzle editor, Pictopix will bring you hours of fun!
The game is similar to picross, nonograms, hanjie and griddlers.
Main Features
Play over 200 beautiful colored puzzles (+1000 from players)
Play 3 game modes: Classic, Endless and Challenges
Learn the rules with a fun tutorial
Earn awards and achievements for more challenges
Create your own puzzles
And share them with others players! (via Steam Workshop)
Relaxing music (Jazz, Bossa Nova)
Discover hidden secrets!
Other Features
Logically solvable puzzles (no guessing required)
Useful hints to help beginners
Playable with mouse, keyboard or game controller
Multiple save slots
Puzzles can be suspended and resumed at any time
Zoom button for big grids
Undo and Redo buttons to fix your mistakes
Squares can be temporarily marked
Smart Slide (helps you to draw straight lines)
Touch Screen support
13 languages (translated by the community)
---
Videos
download trailer .mp4 (3MB)
---
Images
download all screenshots & photos as .zip (1MB)
---
GIFs
download all gifs as .zip (5MB)
---
Logo & Icon
download logo files as .zip (45MB)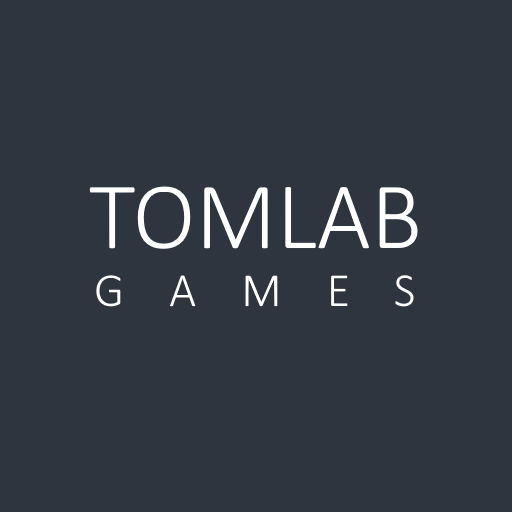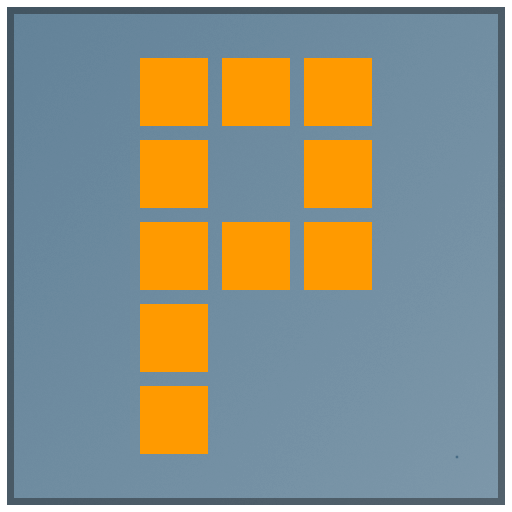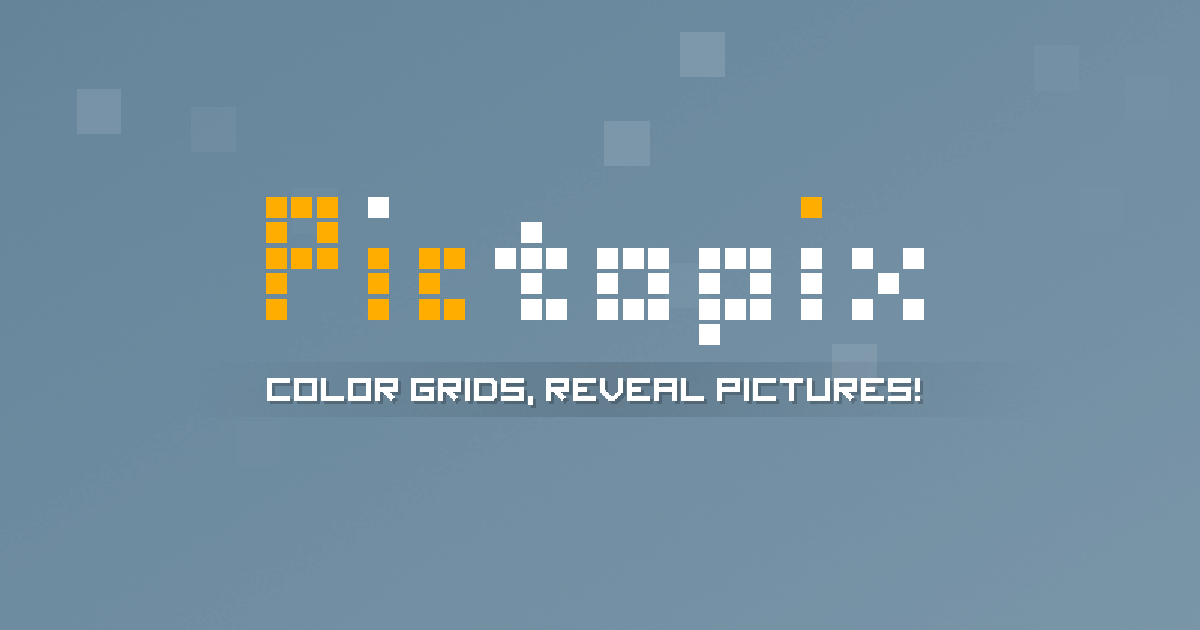 ---
Press
---
Pictopix Credits
Design, Gfx & Code
Thomas Leroy
Music
Various artists
Contact
---
presskit() by Rami Ismail (Vlambeer) - also thanks to these fine folks